Flying from Venezuela:
A crisis in numbers
(2013 - May 2018)

Since 2013, Venezuela has lost 42,149 available weekly seats in international airlines, which represents a 74% decrease. In the past five years, 19 out of 32 foreign airlines have left the country.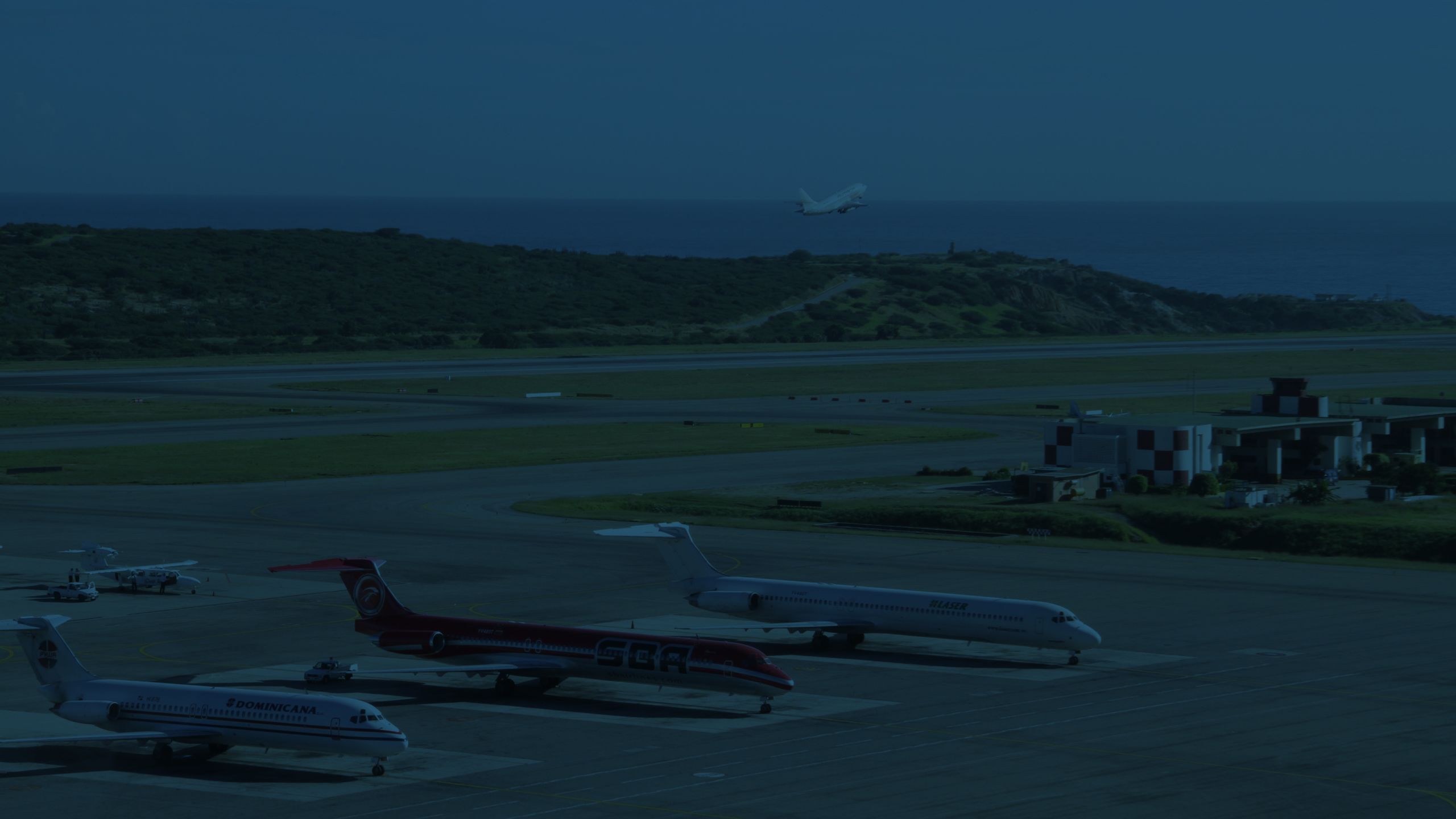 Venezuela lost direct connection to 10 countries through international airlines from 2013 to May 2018.
The Maiquetía "Simón Bolívar" International Airport connects 21 international destinations every week. In contrast, five airports from the same region have,on average, 50 foreign routes.
The Asociación de Líneas Aéreas de Venezuela registered a decrease of 42,149 available seats in foreign companies in the last 5 years. In 2018, there has been a loss of 5,195 seats, the steepest fall in supply since 2014. International airlines offer 58 spots every week for every 100 thousand inhabitants.
Out of 32 foreign airlines that operated in Venezuela five years ago, only 13 remain. Those who left, cite their inability to repatriate capital and the sociopolitical context for ceasing operations.
Copa Airlines stopped flying on April 6 2018 after commercial relations with Panama broke down. Twenty seven days later, they returned.
Last update: May 2 2018.
Credits
General Management: Ángel Alayón y Oscar Marcano
Head of Research: Valentina Oropeza
Head of Design: John Fuentes
Head of Innovation: Helena Carpio
Data Collection: Yorman Guerrero, Salvador Benasayag y Rodrigo Marcano
Head of Data Department: Giorgio Cunto
Data Visualization: Helena Carpio y Giorgio Cunto
Writing: Yorman Guerrero
Social Media: Salvador Benasayag
Translator: Samantha Ruggiero